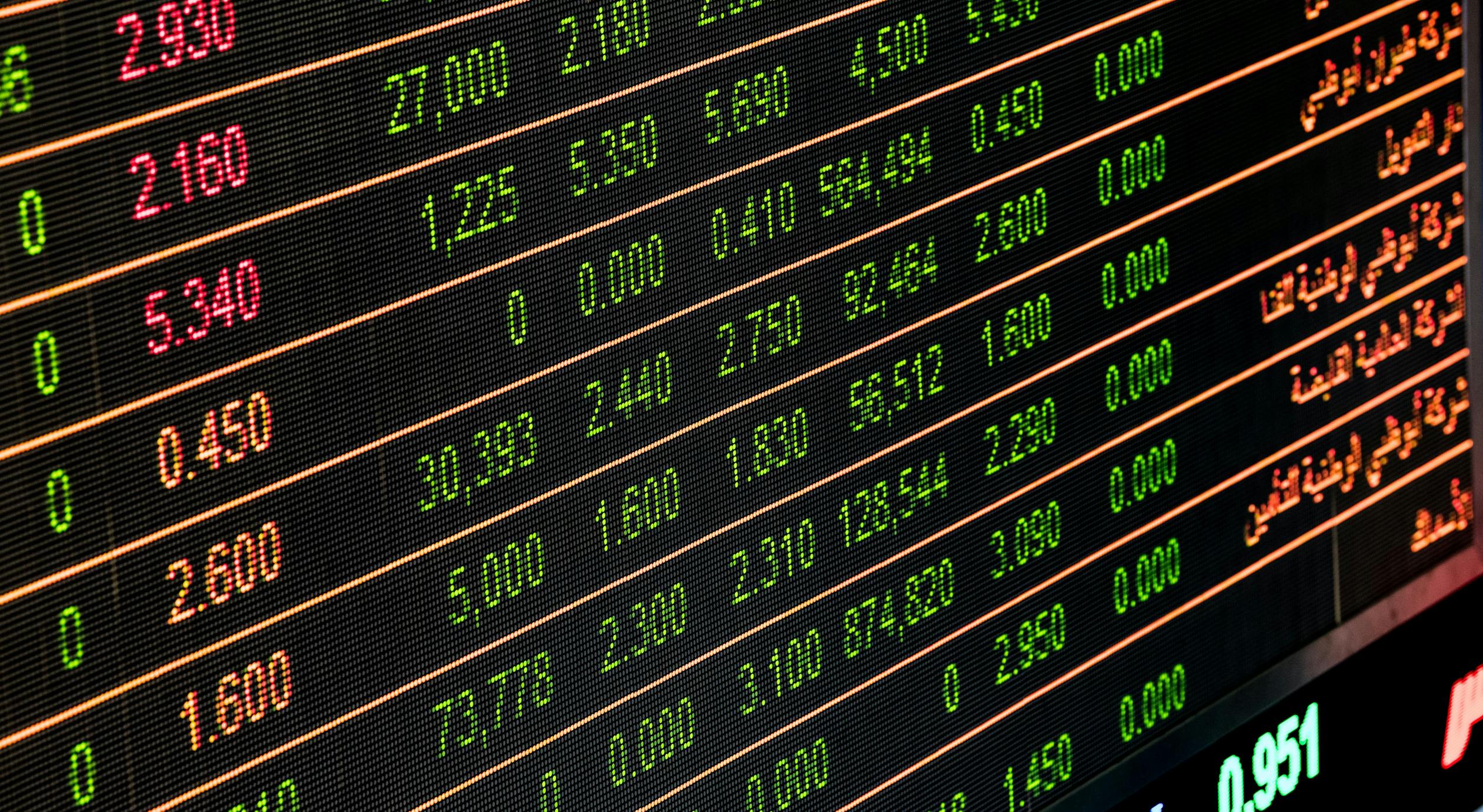 Pentagon offers a full-spectrum of industry-standard ERP, CRM and payroll solutions to drive your trading and distribution in the right direction by seamlessly offering the right mix of applications which will ensure the most effective system to plan, gather, ship and deliver goods to the end customer in a timely manner.
The Trading and Distribution industry requires powerful planning of stocks and inventory, which in turn determines the organization's profitability and customer satisfaction. We offer you the much-needed edge over your competitors with our holistic and end-to-end business management solutions.
Be it packing and shipping goods on a small scale to processing and distributing multiple and global orders, our cutting-edge and robust business management solutions are fit for businesses of all sizes.
Features:
Import Purchase Management Purchase, Logistics, Costing, Container Tracking
Local Purchase Management Purchase, GRN/Costing
Sales Management Pricing, Promotional Schemes, Wholesale, POS
(retail),Provisional Sale
Inventory Management GRN, Stock Transfers, Transfer Inwards, Stock
Issues/Receipts (manual), Stock Reconciliation
Finance Management General Ledger, Budgeting, Sub-ledgers, Cash &
Bank, Financial Statements
Reports Dashboards, MIS Reports